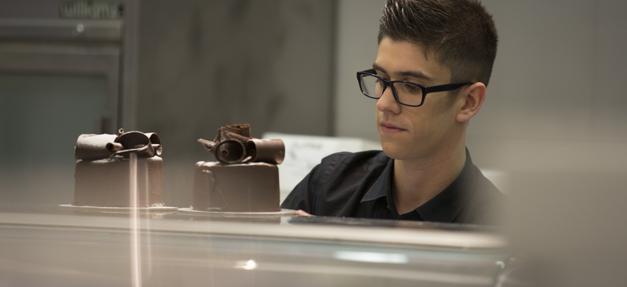 Your Grievance Procedure
"Problems can occur any time at work, often when you least expect them. The SDA knows that workplace problems - big or small - can be upsetting.

That's why the SDA is on hand to help you when a problem arises. We can help resolve problems before they get worse and we will work by your side to offer expert advice and assistance at each level of a grievance procedure."
- Michael Donovan, State Secretary
Have you got a problem at work? You should know that every Agreement negotiated by the SDA contains a grievance procedure.
A grievance procedure is a process that enables issues or problems to be worked through and resolved.
If matters ever arise at your workplace, it's important that you are aware of your company's procedure.
The SDA is an important link in the grievance procedure, working for our members to help resolve any issues or problems that may arise.
The quicker a matter can be satisfactorily resolved for members, the better it is for everyone.
Remember to familiarise yourself with your company's procedure, and if you have any questions contact us.